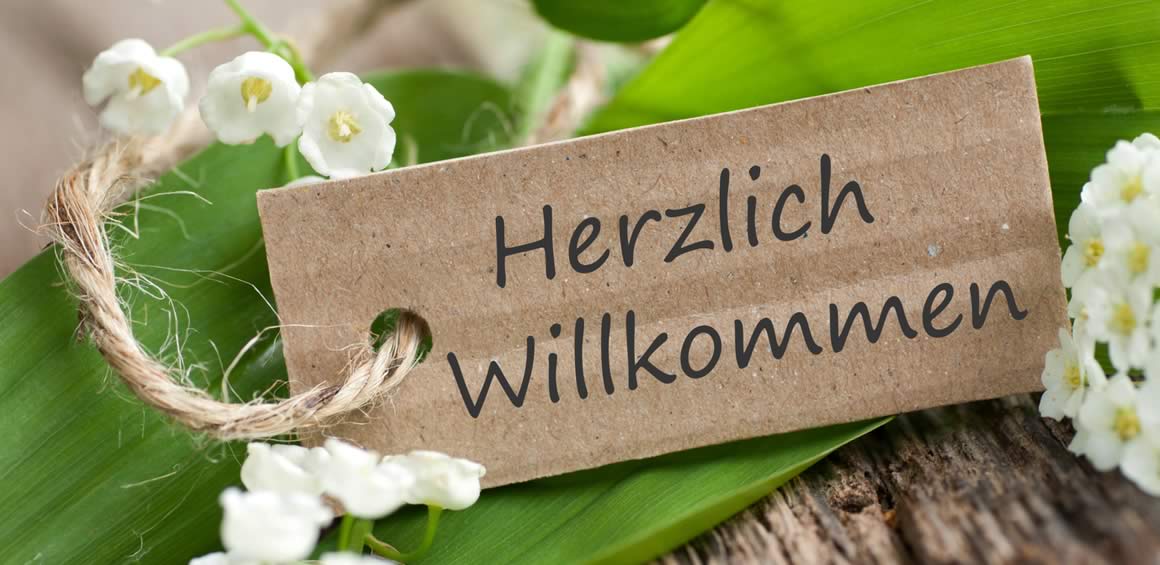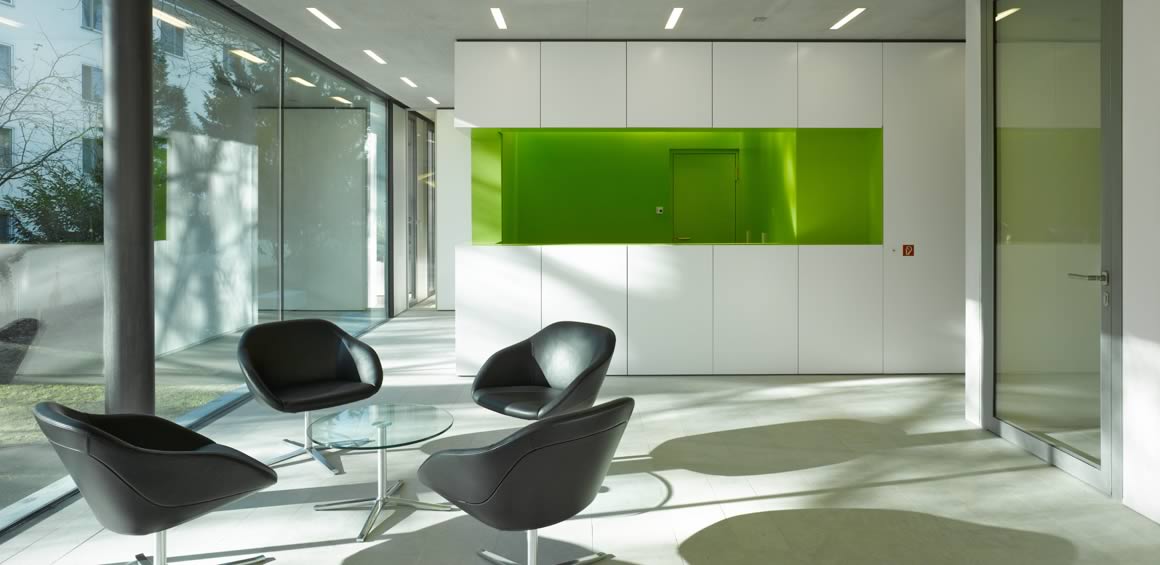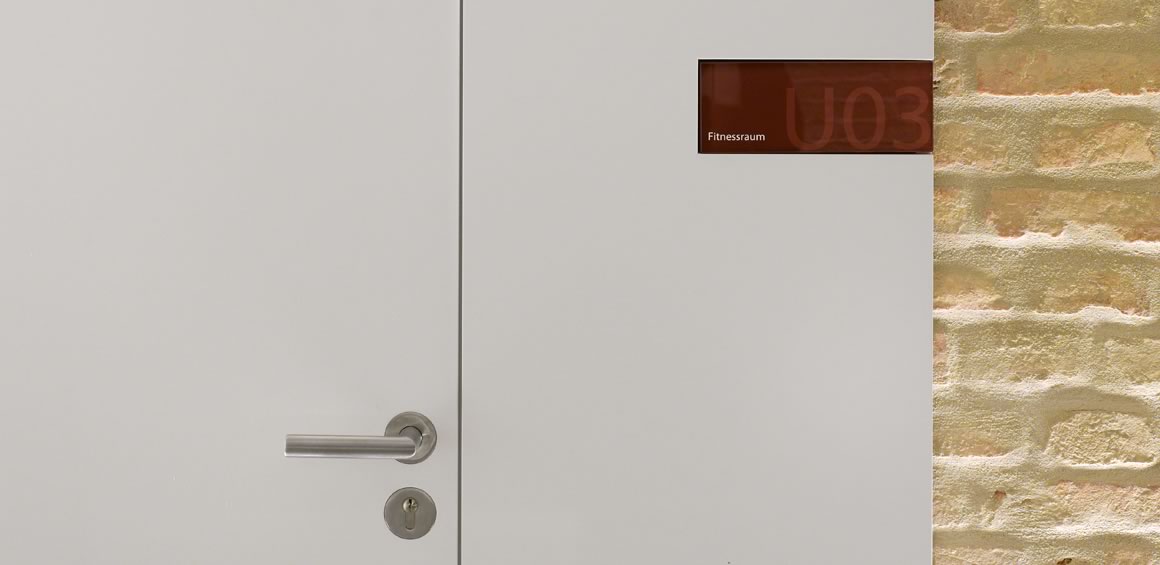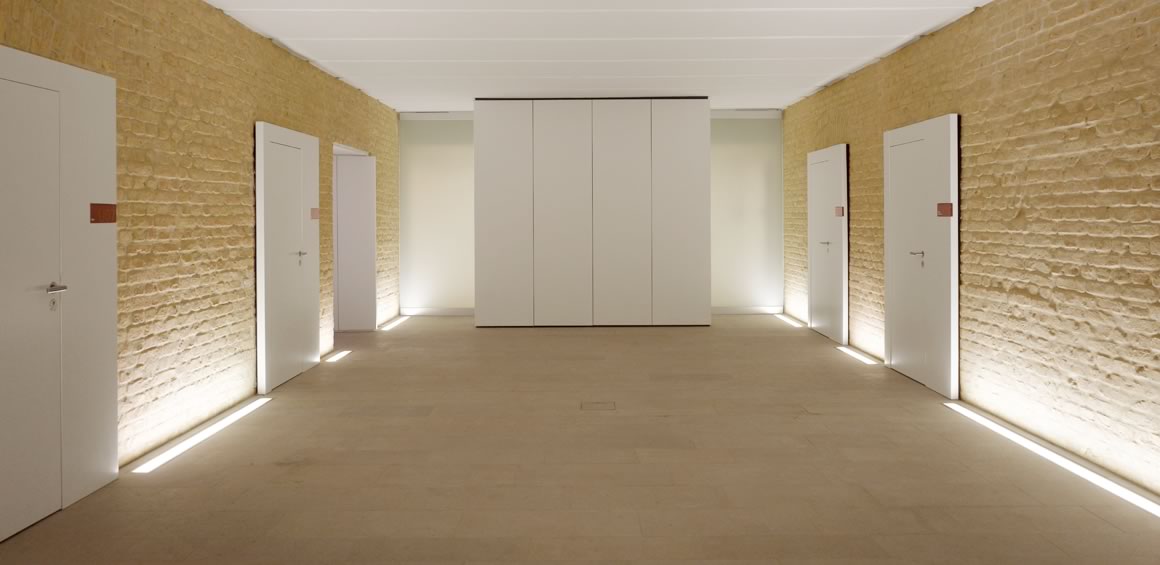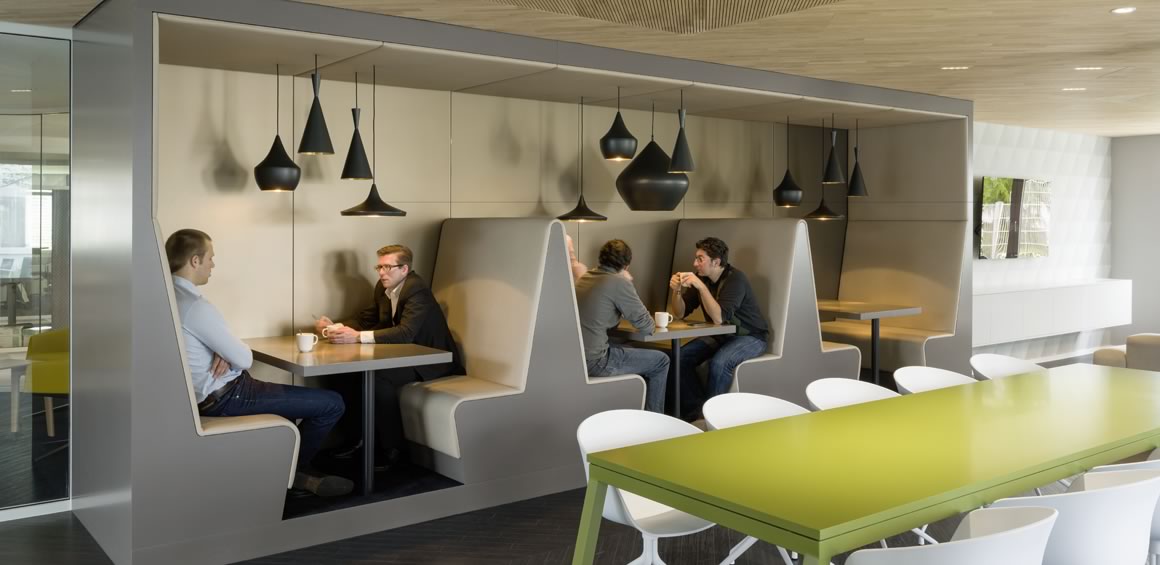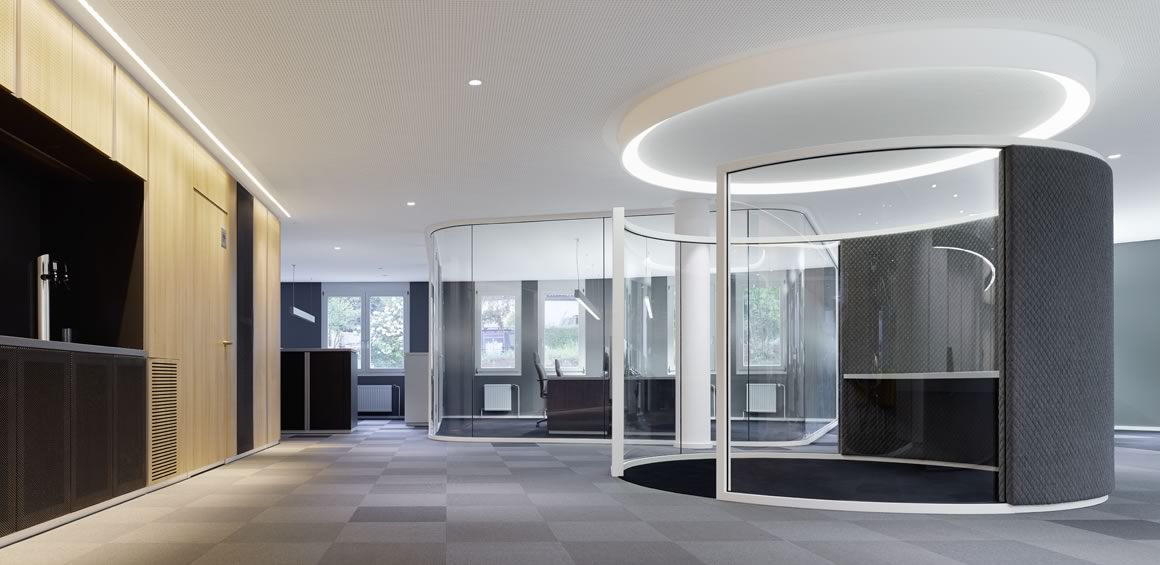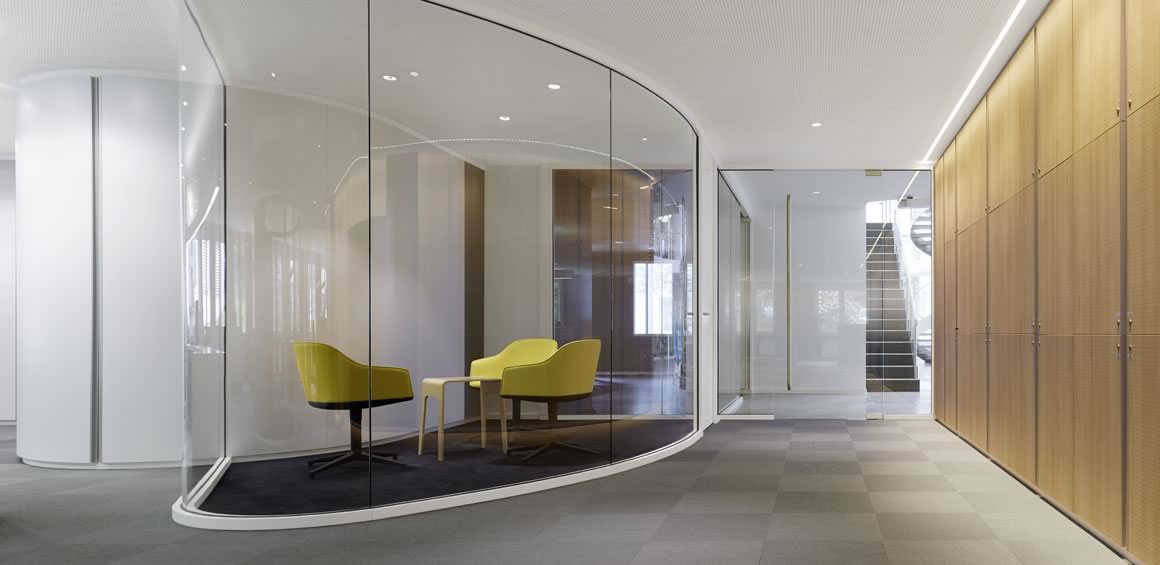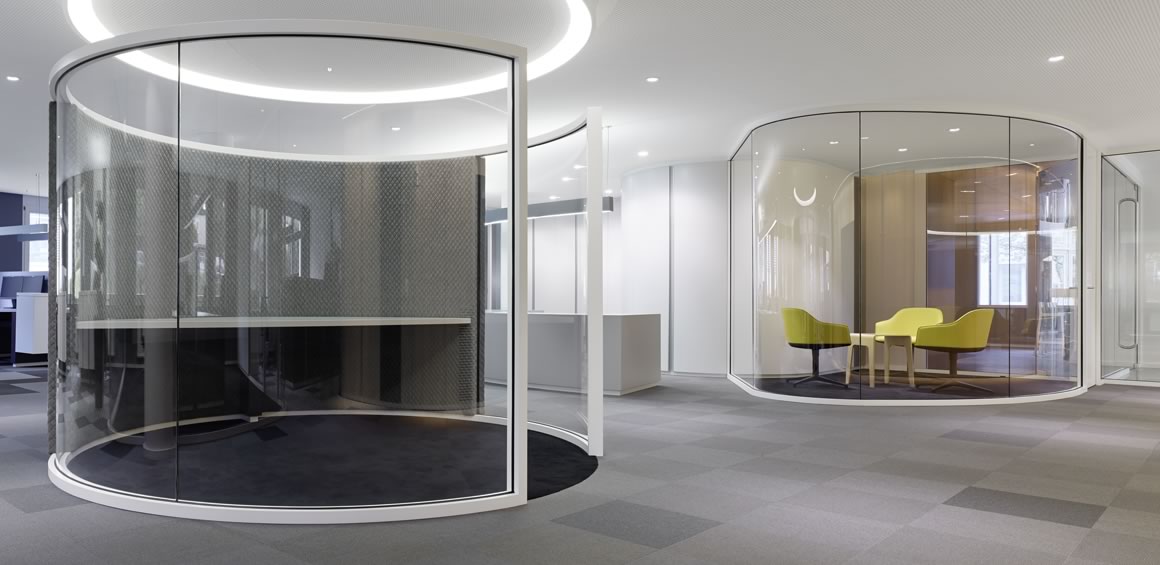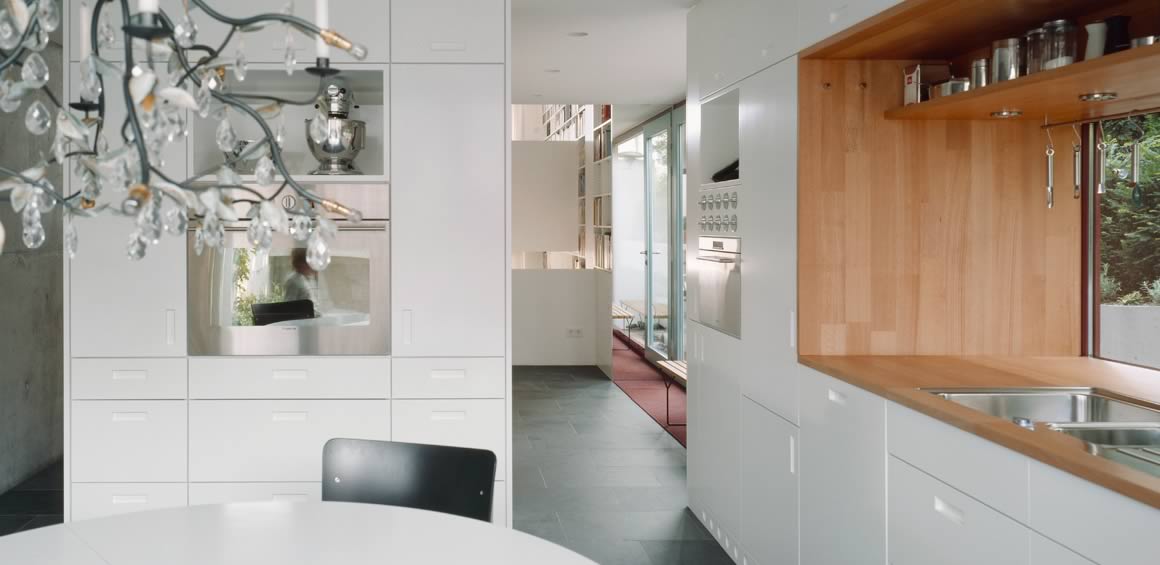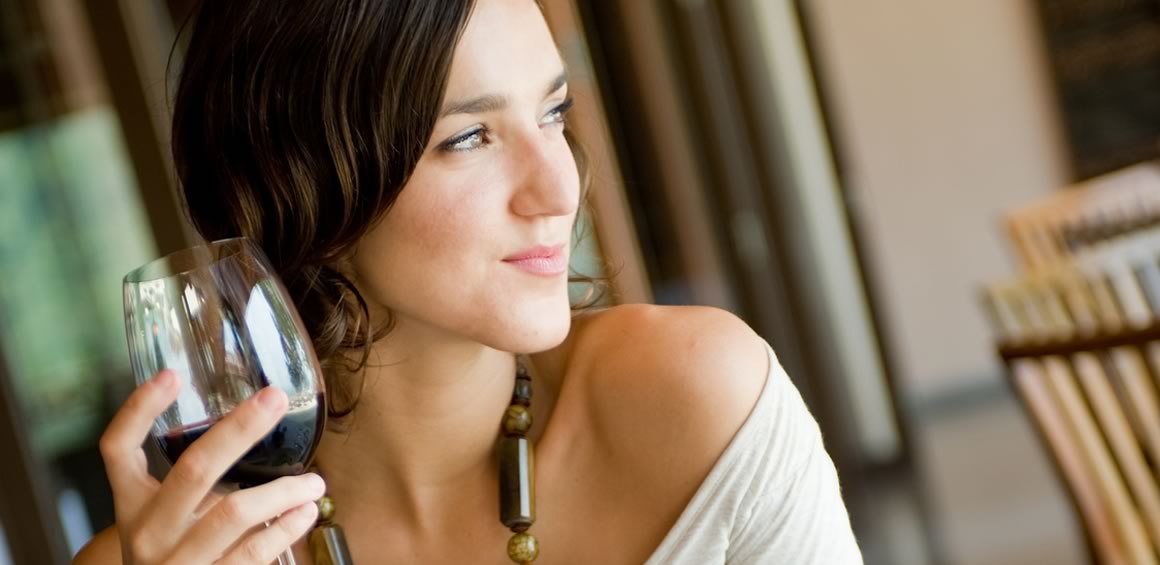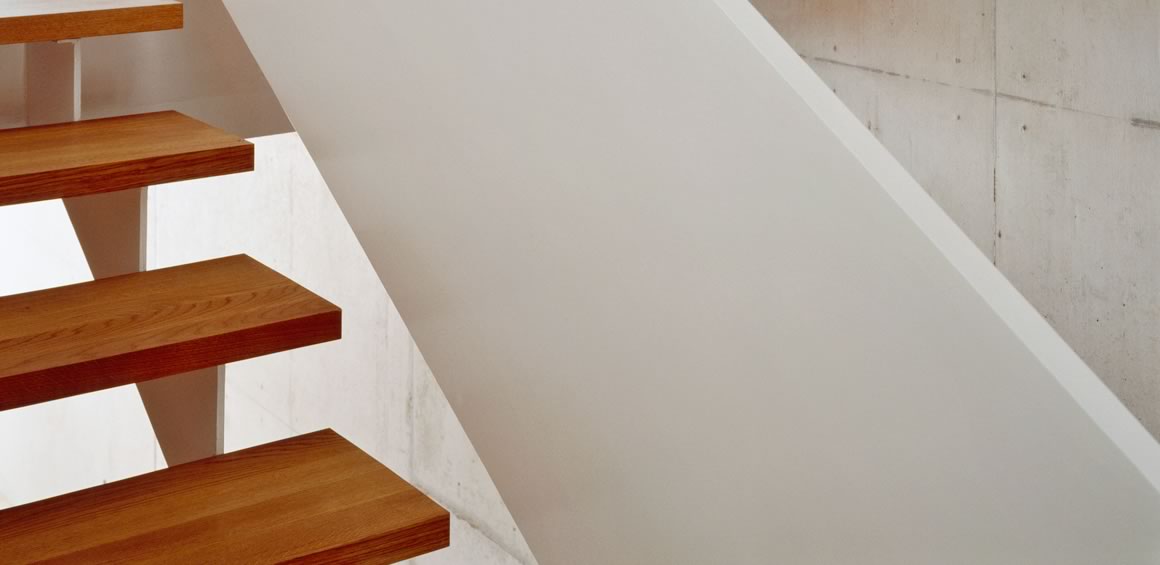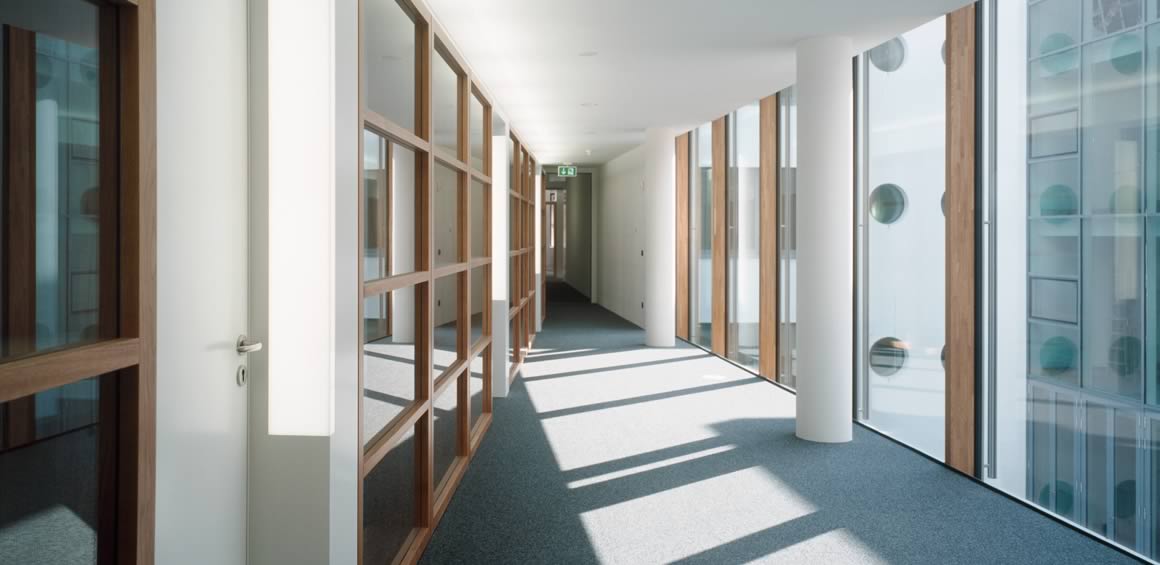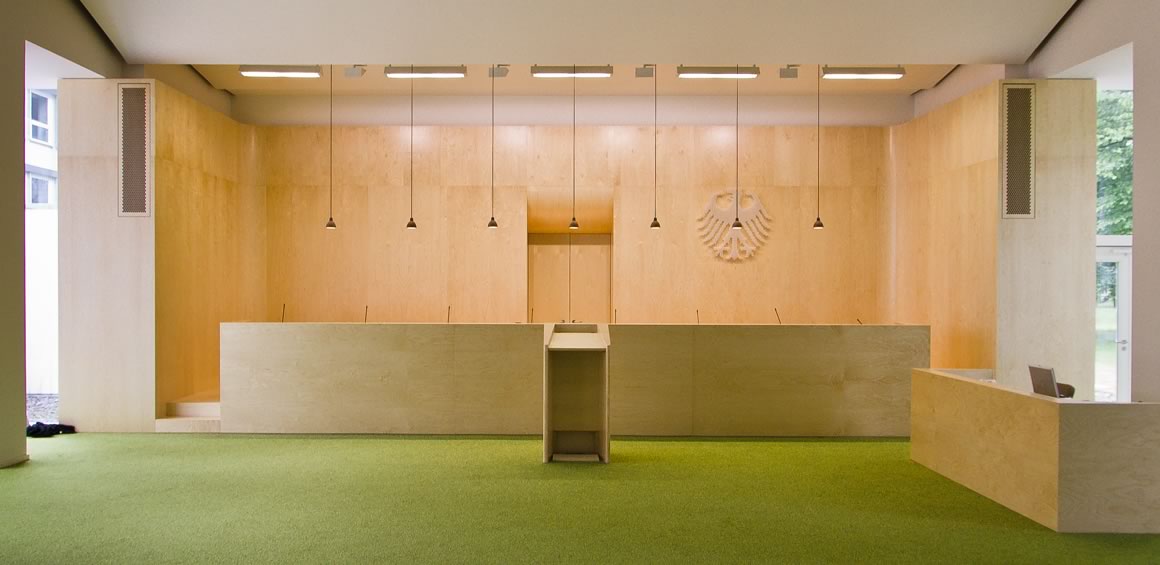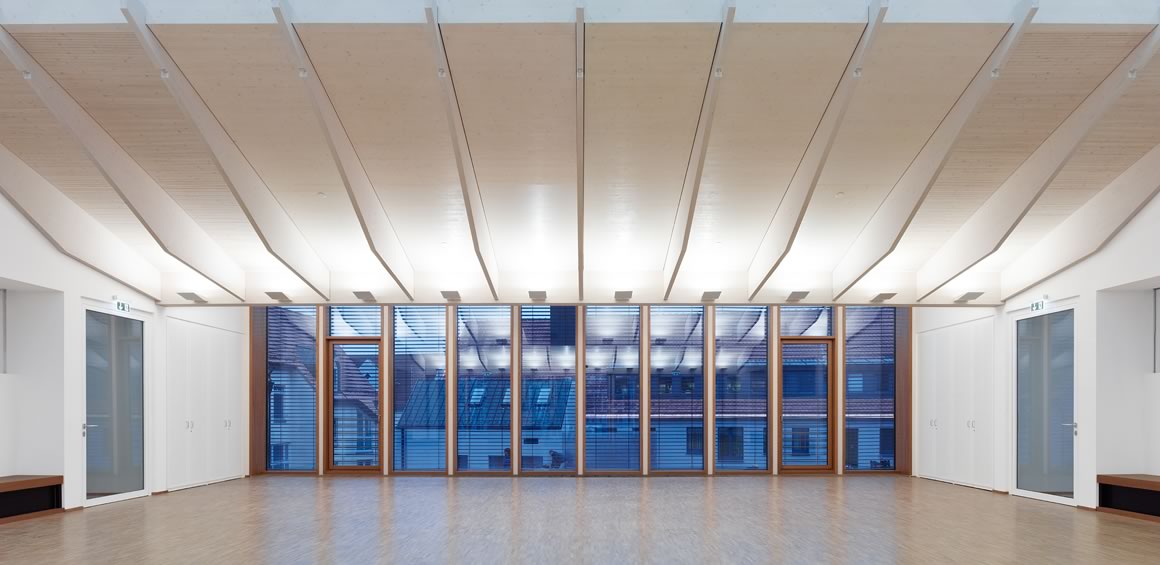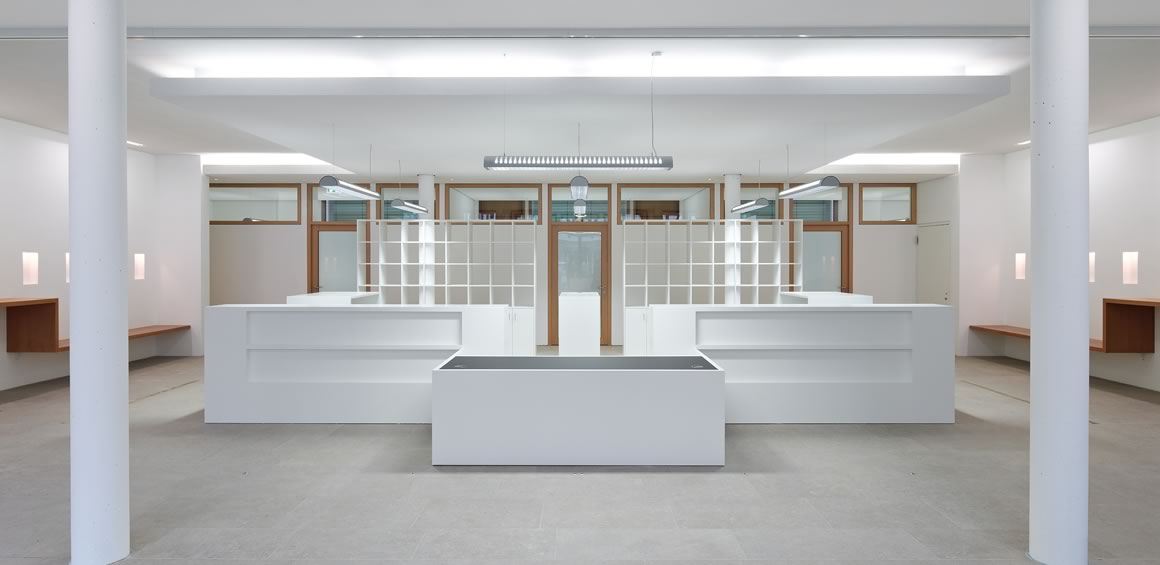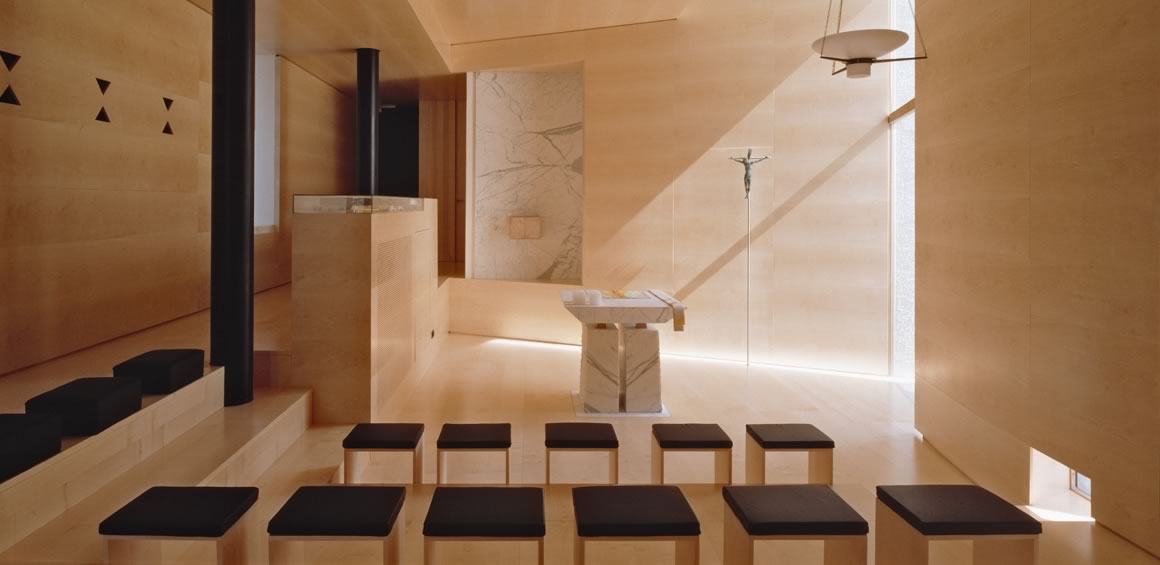 You are here: > Home
welcome
We are happy to take part in public tenders! The corresponding CPV codes for carpenters, joiners and interior design are: 45420, 45421, 45450, 54522.
We create work and living spaces. The focus of our work is the implementation of quality interior architectural designs in the private and public sectors.

Innovative facilities of object Hanselmann Europe now provide for productive work environments inspiring conference and meeting environments and exclusive private retreats.

The perfect solution is our standard, we will not give us less happy. Organized and on schedule. If you can live with it, we look forward to your call.