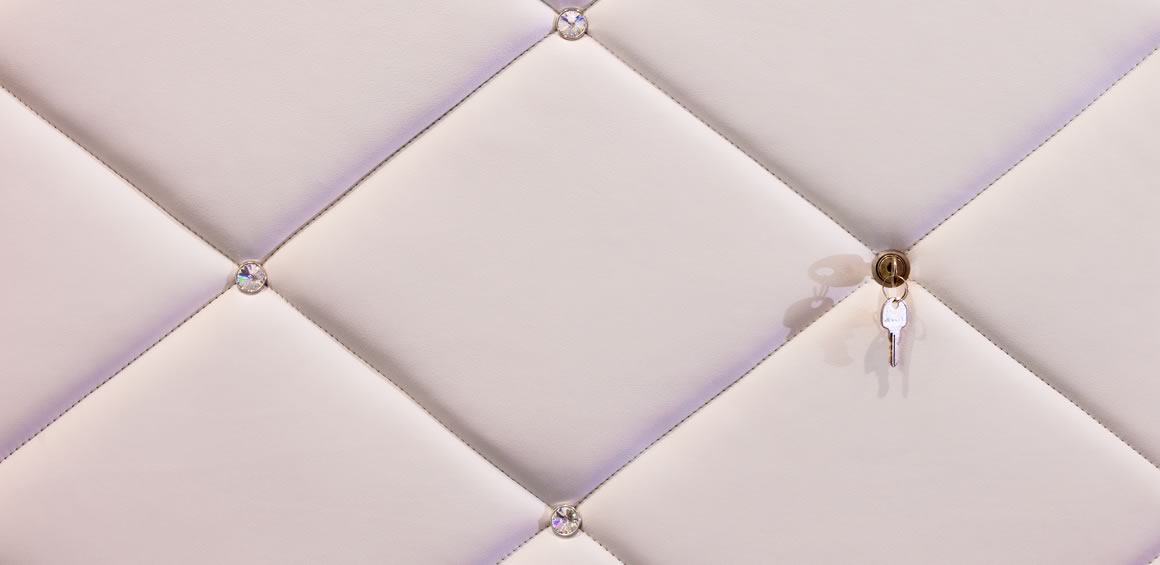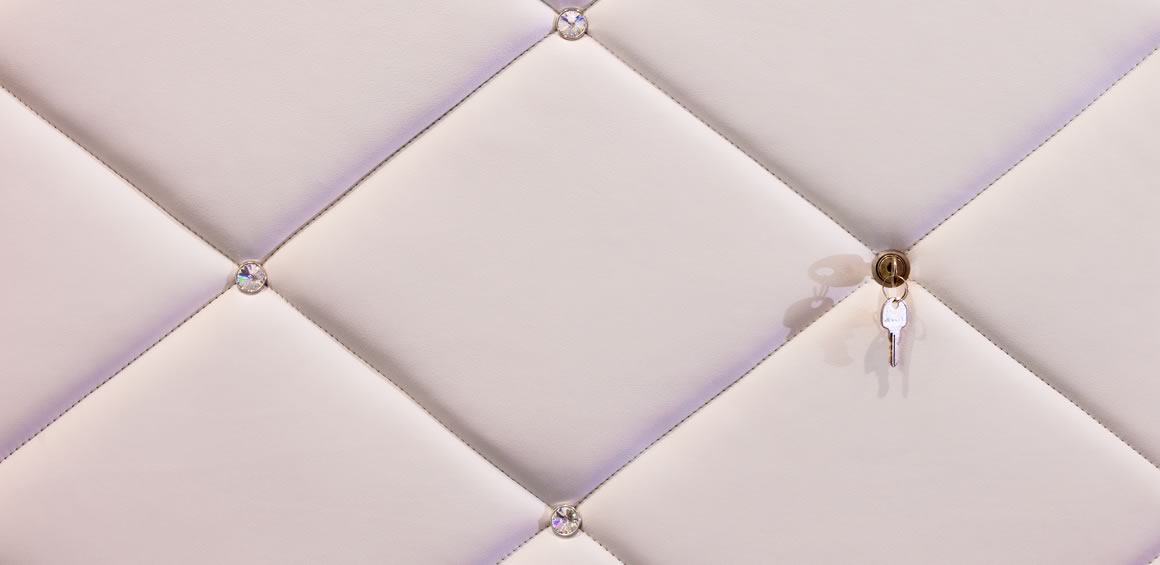 You are here: Production > Materials
Innovative materials
We are proficient technically demanding production techniques as well as working with diverse, innovative, but also traditional materials.
The feel of us is at least as important as the look.
Therefore, choosing the right material, a crucial point in the manufacturing of our products!

Through our process expertise to shape and surface, we all known in the furniture industry materials: precious woods, glass, leather, plastic, stone, metal and new, innovative materials.