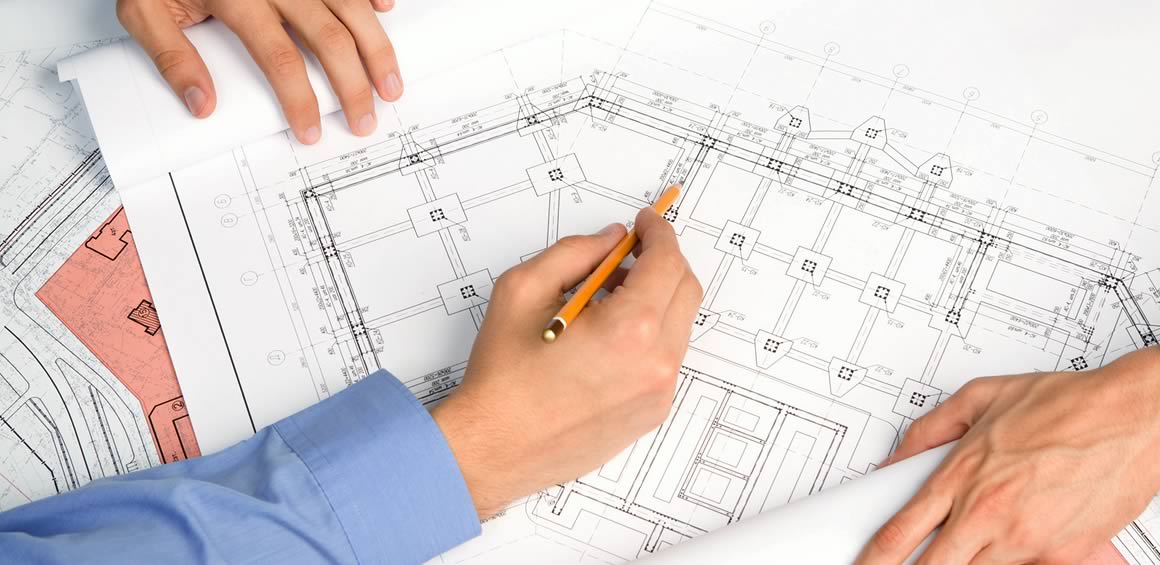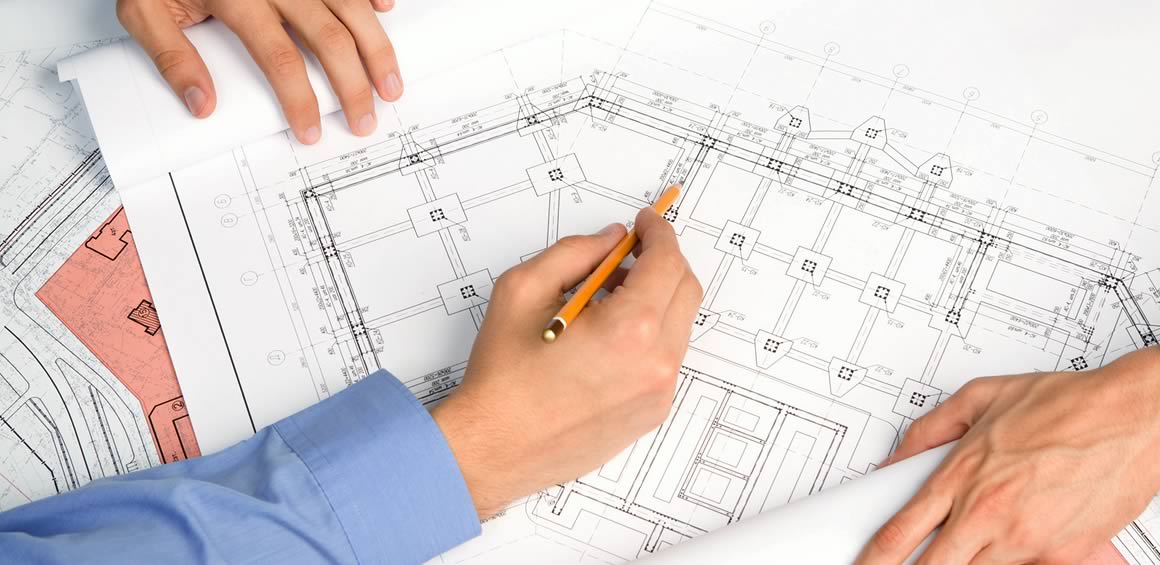 You are here: Production > Planning/Production
Challenges
The Hanselmann GmbH & Co. KG thrives on the excellence and dedication of its staff. We have to meet demanding, requiring constant willingness to learn, develop enthusiasm and flexibility.
A building is part of the corporate culture of the residents in his company, organization or institution, a visible expression of corporate identity.

We specialize in developing concepts for the interiors of buildings and implement customized solutions to meet your individual needs.

We work for you, or together with architects, interior architects, designers developed a concept for the design of your premises, your ideas and to the specific needs of your company and one of the appropriate object design: traditional, timeless, modern or futuristic.