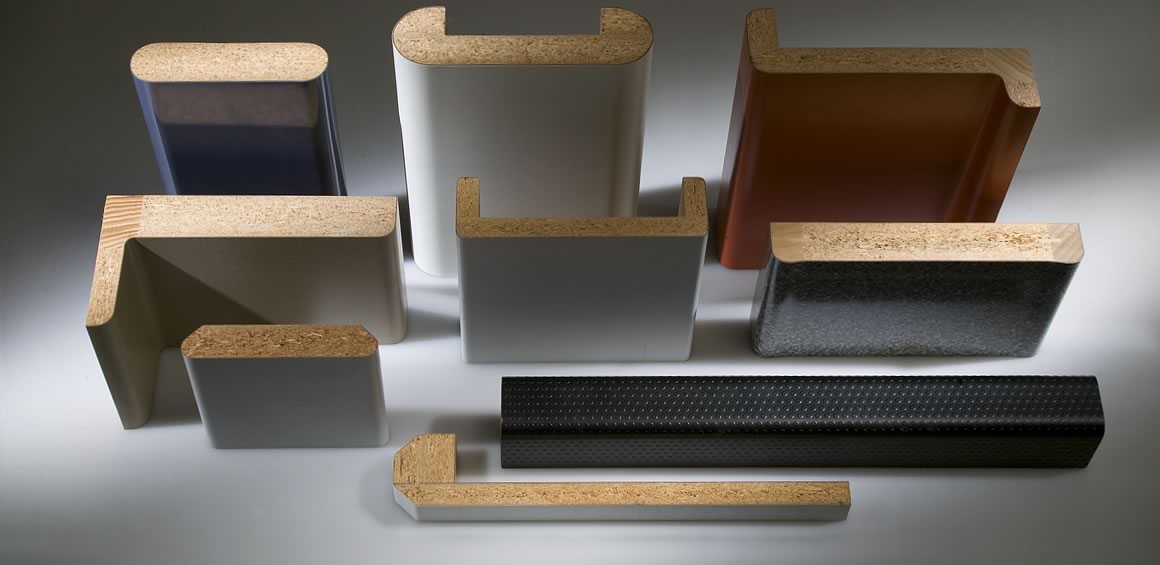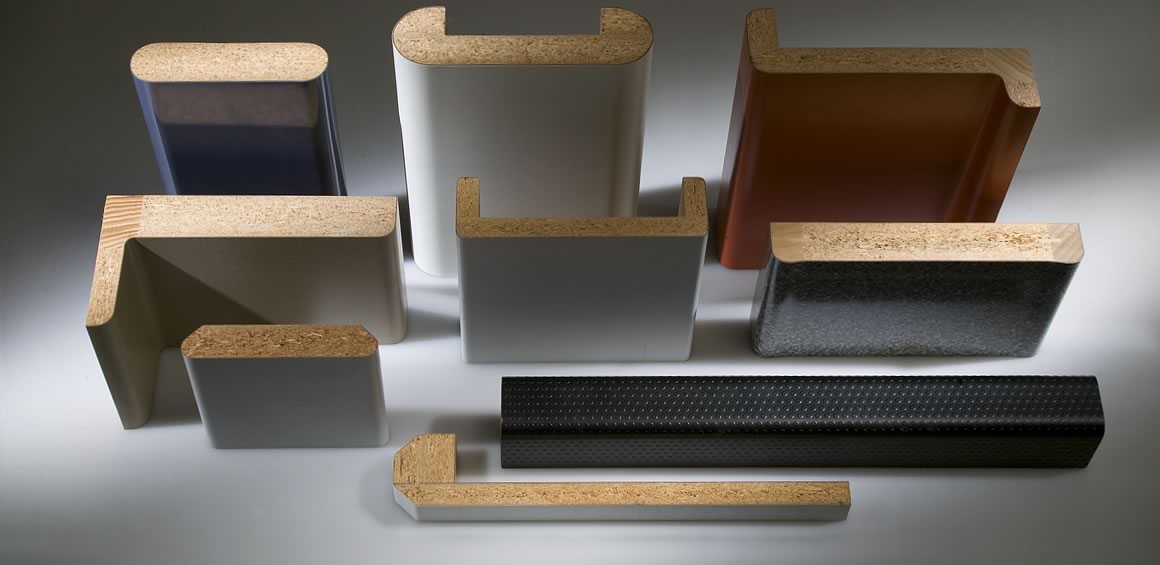 You are here: Production > Postforming
Postforming
Postforming is a process step in the production of furniture, are coated with the countertops with a continuous surface material. In this case, a seamless coating of the surfaces and edges is desirable to prevent ingress of moisture to prevent entirely.
Postforming is a collective term for formable, durable and highly moisture resistant particle board finished with rounded concave or convex edges.

The specialists of our company manufacture post-formed profiles in all variations and avail themselves of the laminate designs from leading manufacturers. We realize Formingelemente to your liking - made ​​exactly according to specifications, impressive in appearance and execution.

Rely on our many years of experience.