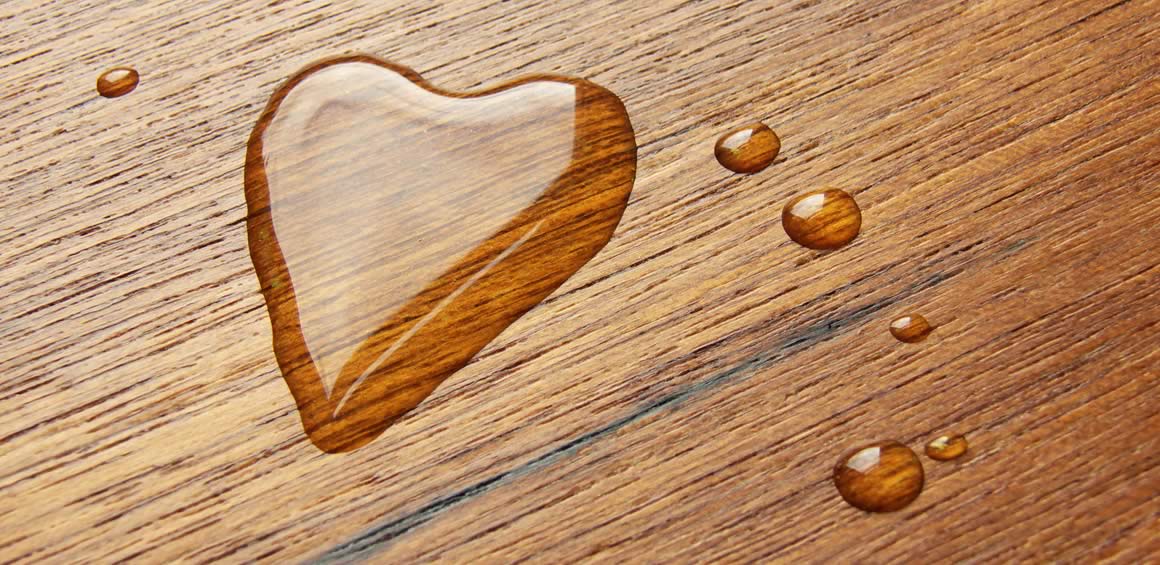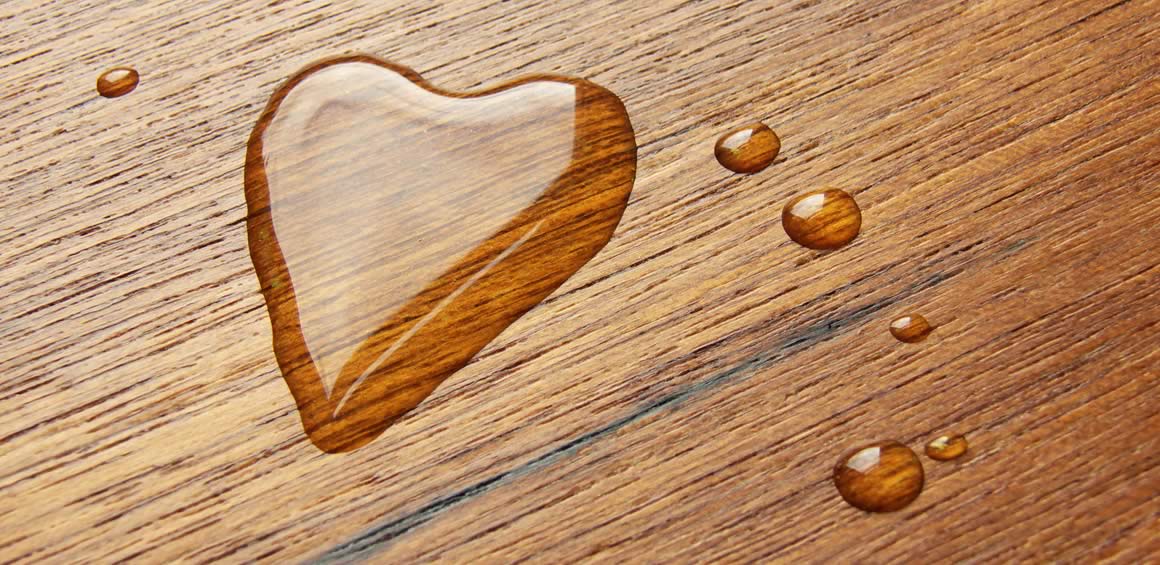 You are here: Production > Quality
We love quality
We want quality planning, quality produce and quality of life and pose. Quality encompasses all phases of all processes, from design and development through production to customer support.
Quality is our top priority. Our quality management begins with the selection of material suppliers. We only use high quality brand products and raw materials.

Just as important as the raw material itself is the proper handling of it. Controlled storage of materials and its careful workmanship is natural for us.

We ensure not only quality of our products through quality checks before leaving the factory, but the quality proactive in our planning processes with one. This starts with the first contact with the customer. Customer orientation is as important as stable internal processes.